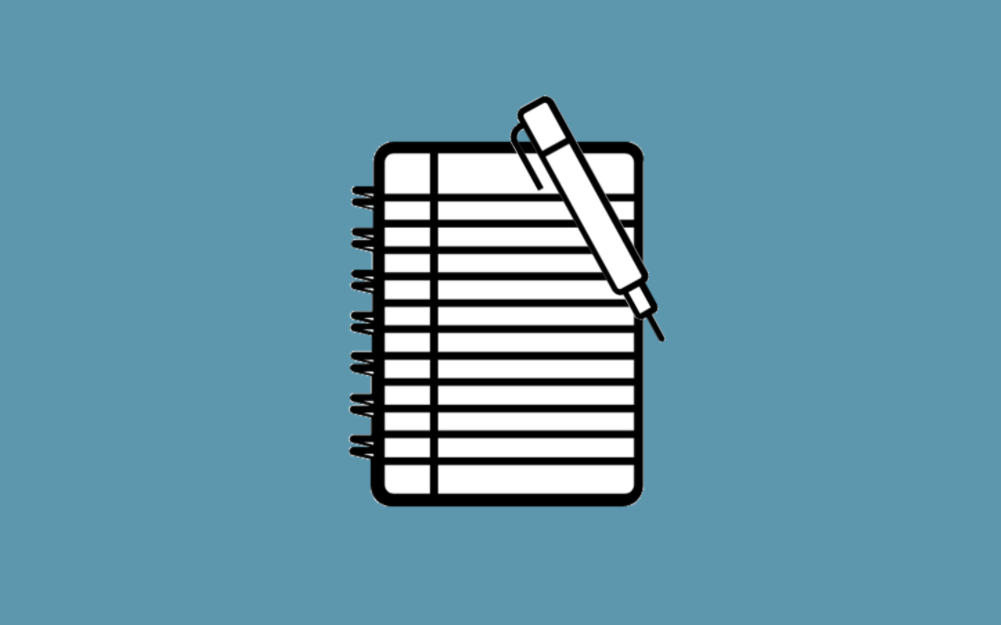 In the PTE Re-tell Lecture task, you need to re-tell a lecture in your own words after listening to it. After the audio finishes, you have 10 seconds to prepare. You hear a short tone. After the tone, start speaking into the microphone immediately. Time to answer is 40 seconds.
This task is scored on content, oral fluency and pronunciation.
Content:
Try to get as many different keywords as you can from the lecture. When you listen to the lecture, keep writing down things that you hear. Keywords can be nouns, verbs, adjectives and adverbs. Also, a conclusion is essential because it's in the marking criteria.
Oral fluency:
You need to speak at a natural to fast rate without unnecessary pauses or hesitations. In the past, we have seen students stop and think about what they want to say. Remember, a template is there for you to help you maintain fluency.
Pronunciation:
Pronunciation is scored by determining if your speech is easily understandable to most regular speakers of the language. Therefore, try to say the keywords clearly and correctly in order for the computer to catch you better.
Frequently Asked Questions for PTE Re-tell Lecture
Q1.For how long should I speak?
Try to speak for 35 to 38 secs (till almost the end).
Q2.I don't understand my handwriting, what should I do?
One of the main reasons why students hesitate during PTE Re-tell Lecture is that they have no idea what they have just written, so fluency is negatively affected. When taking notes for PTE Re-tell Lecture, we need to write in a way that we can recognise our handwriting.
There is no need to write down the whole sentence, try to write down groups of words instead.
Q3.I don't have a conclusion in the end, is that okay?
No, you have to have a conclusion in PTE Re-tell Lecture as it's in the marking criteria.
Q4.I don't have many keywords on my note, what should I do?
Go for fluency and repeat some of the previous keywords to help you speak for 35 to 38 seconds.
More questions on PTE MAGIC Platform: www.ptemagicpractice.com