Generally, PTE Describe Image is not a very difficult task, but sometimes you might find images that don't contain many keywords kind of challenging.
In our previous article, we already shared some insight into how to describe some images. Today, let's have a look at a few more.
Stick to this principle: Keywords can be anything that you see on the picture.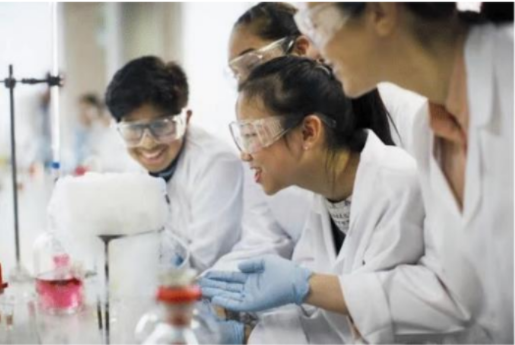 Keywords for your information:
It's a laboratory, and some students are doing an chemical experiment
There are 3 girls and 1 boy
They seem very happy and excited about the result
The liquid is pink, and they are using the lab equipment
The students are wearing safety goggles and gloves to protect from potential danger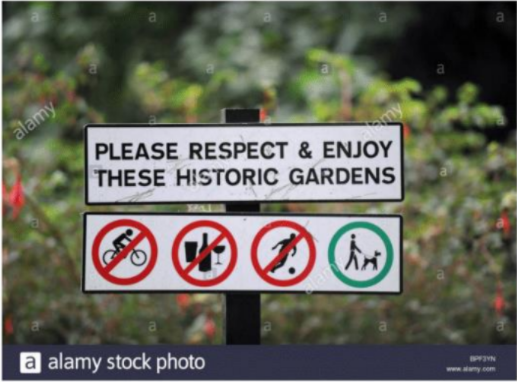 Keywords for your information:
We can read the title: Please respect & enjoy these historic gardens
There are 3 warning signs telling people what they can't do
The first one: They can't ride a bike
The second one: They can't bring their own food and drink
The third one: They can't play any kind of sports
One behaviour is allowed, that is, people can walk their dogs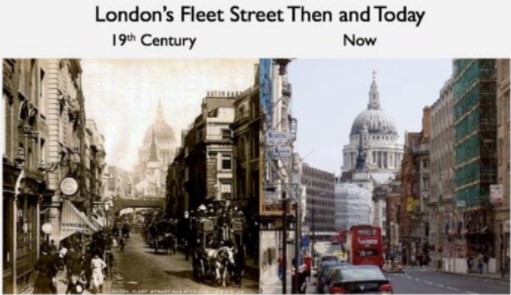 Keywords for your information:
It compares the old and new street views
The left-hand side: The photo is black and white/ the streets were narrow/ people were using horses as transportation/ the buildings were very old/ the air quality seemed very bad
The right-hand side: The street view is modern/ the roads are wider/ there are more choices of transportation such as buses and cars/ the buildings are more modern/ air pollution has been reduced
Don't forget to speak for 35-38 seconds and have a conclusion in the end!
_______________________________________________________________________
Join our classes: GET 20% discount
More questions on PTE MAGIC Platform: www.ptemagicpractice.com