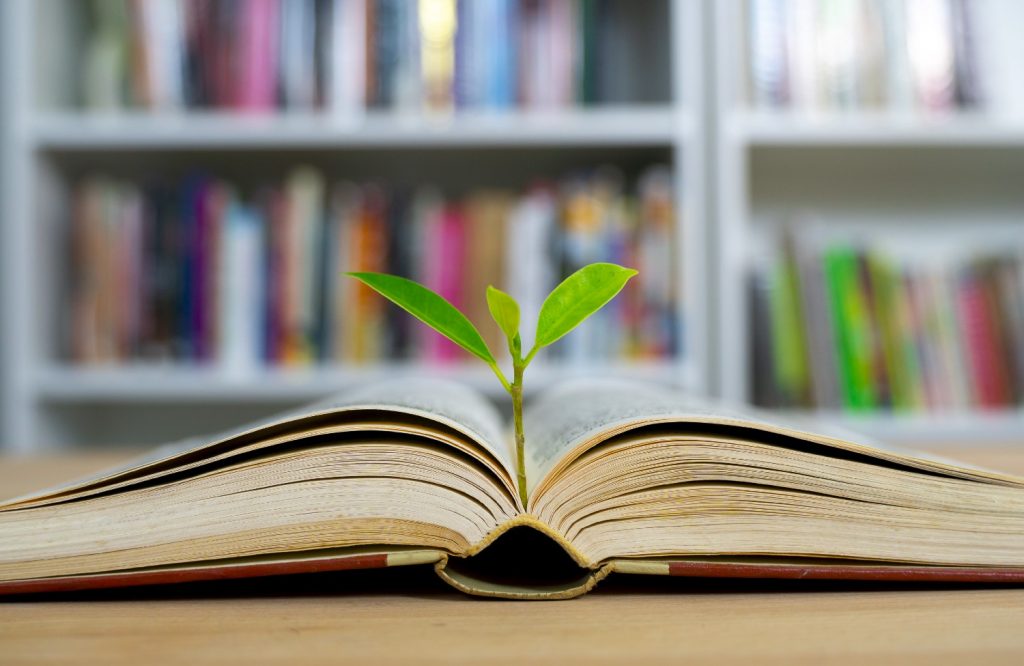 We have seen many MAGIC students struggle with Reading & Writing: Fill in the blanks and Reading: Fill in the blanks in the PTE reading section.
What skills are these two tasks testing? What knowledge do you need to acquire in order to do well in Fill in the Blanks?
FIB Skill #1: Sound Grammar Knowledge
Basic grammar rules are necessary for this task, for example, the English formula (Subject + Verb + Object), plural/singular, verb forms, etc.
Take the following question on the PTE official website for example, we need a basic verb form in the gap, so public, formal (they are both adjectives) and world (it's a noun) are not what we are looking for. The best option would be 'cite' because it fits in terms of meaning and form.
Therefore, knowledge of grammar really helps us select the correct answer!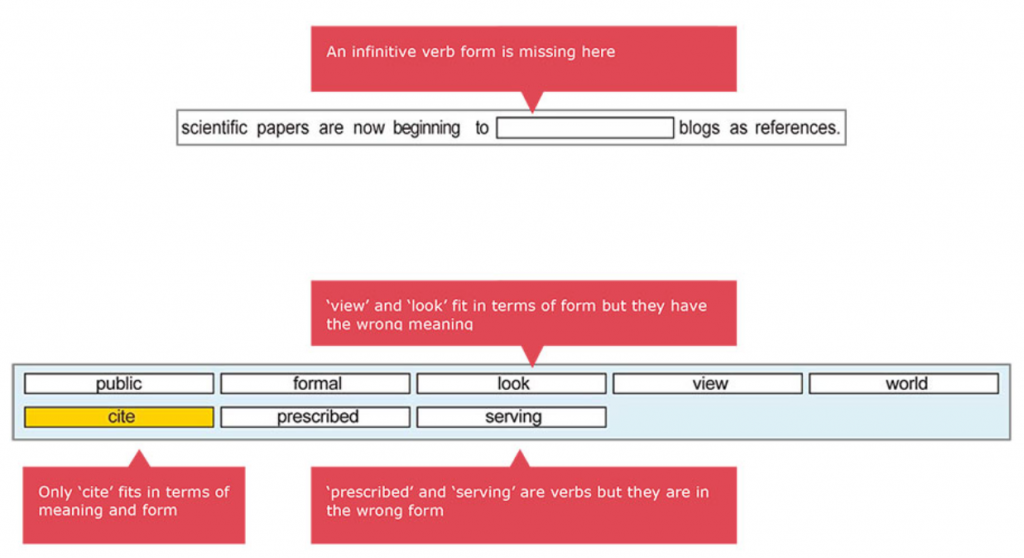 FIB Skill #2: Vocabulary
Have you ever experienced the following situation: I don't know what the word means!
If that's the case, then it's time to learn more new words. When it comes to Fill in the Blanks, it's important to develop a broad vocabulary in order to build up your PTE academic vocabulary range. You can search for the meaning of a word using an online dictionary and make your own vocabulary list.
Alternatively, you can also use the 'bookmark' function on the PTE MAGIC practice platform to help you do vocabulary revision and study difficult questions again.
FIB Skill #3: Collocations and Expressions
Collocations are words that often occur together to form a common expression. When you do Fill in the Blanks, you can think about words that often go together to form a familiar phrase because this can help you recognise the correct word for each gap. For example, 'global warming', 'the general public', 'open up opportunities', etc.
The best way to learn collocations and common expressions is not to study the academic collocations list but to learn from your practice. Every time you learn a new expression, remember to write it down and study again.
Join our classes: GET 30% discount
More questions on PTE MAGIC Platform: www.ptemagicpractice.com