When it comes to PTE Describe Image, we often hear students say that pictures that do not contain many keywords are difficult to describe. Yes it can be challenging; however, we're here to help!
If you want to find out more about other pictures, you can refer to our previous articles.
Stick to this principle: Keywords can be anything that you see on the picture.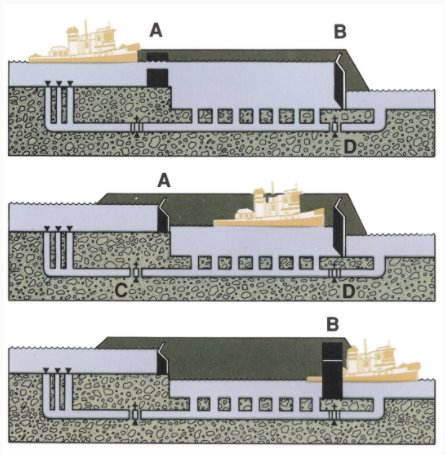 Keywords for your information:
This picture is about a boat and lock chamber.
We can also see valves and gates.
Firstly, the ship is going downstream and the lock chamber is filled with water.
Secondly, the first gate and valve opens and the boat goes in. The water level reduces.
Thirdly, the second gate and valve opens and the boat moves out on a lower water level.

Keywords for your information:
On the left-hand side: The national flag of United Arab Emirates
On the right-hand side: The national flag of Jordan
Some similarities:
The same colours – red, green, white and black
Some differences:
Shapes are different – the red part is rectangular; the other one is triangular
The order is different – green on the top while the other one is on the bottom
A little star on the national flag of Jordan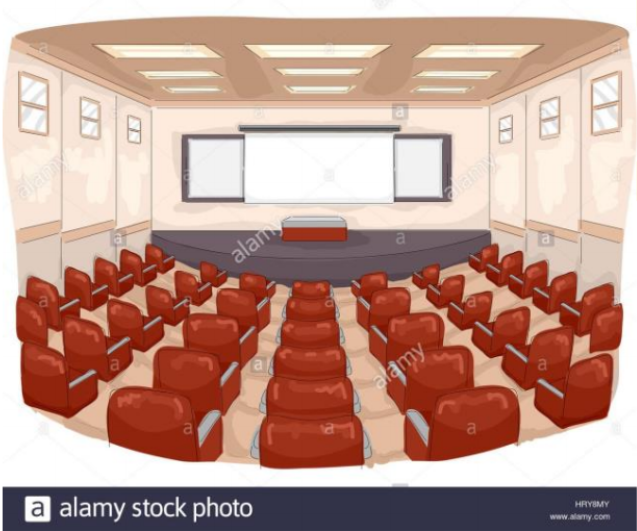 Keywords for your information:
This is a lecture hall
There are 6 rows of red chairs with 7 chairs in each row
3 windows on the right-hand side and other 3 windows on the left-hand side
A stage in the front
A lectern or a desk on the stage
A white board and a projector
9 lights on the ceiling
There are no students in the lecture hall
_______________________________________________________________________
Join our classes: GET 20% discount
More questions on PTE MAGIC Platform: www.ptemagicpractice.com